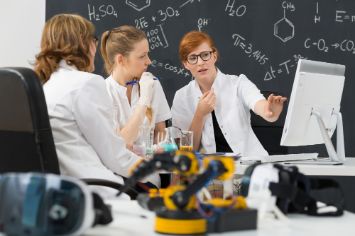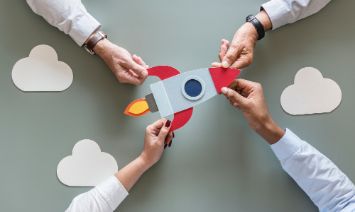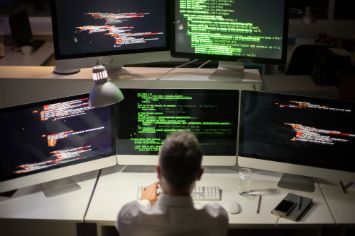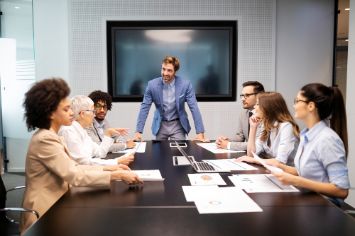 Business Focus and Vision
// ABOUT US
Startup mind with
Scientific background
Spin Quantum Tech is a spinoff of Bernier Group, a Colombia startup company focused on artificial intelligence. In 2017 Bernier Group started the research in quantum computing to develop new algorithms and speed up the artificial intelligence solutions created.

In 2019, Spin Quantum Tech or SQT was released officially with the launch of an algorithm that solve the primer numbers problem to decrypt RSA encryption algorithms.

In 2020, in SQT we are looking for our international expansion, we continue creating new algorithms in our three main areas, data encryption, artificial intelligence and molecule simulations. Check our pitch video and join to he SQT community, the quantum computing revolution has already started.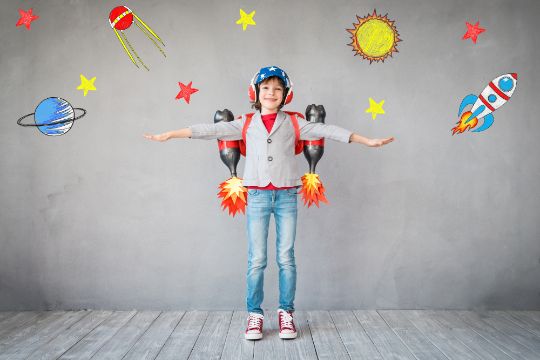 What We Actually Do
Quantum Computing Solutions
In Spin Quantum Tech we focus on create real applicable quantum solutions to business. We help and support companies to embrace quantum computing by using our Quantum Business Framework.
In our research activities, we continue creating new algorithms for data encryption, artificial intelligence and molecule simulation.
The best way to be a quantum company is creating quantum solutions.
Meet the SQT Staff
We are a passionate team for science, innovation and technology.
A combination applied to business models.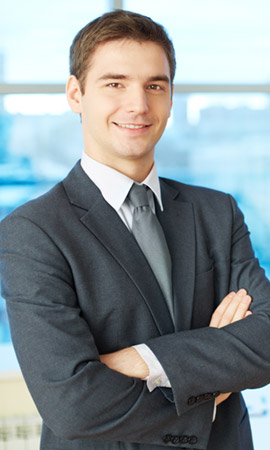 CO-FOUNDER - SCIENCE
Ivonne Bernier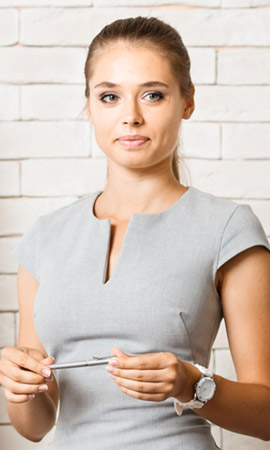 MARKETING DIRECTOR
Fernando Ramos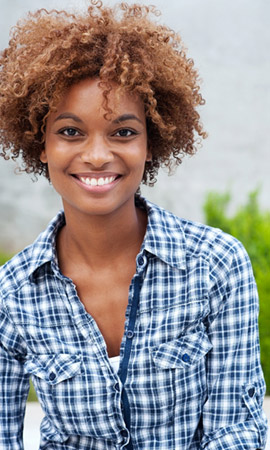 CTO
Juan Pablo Muñoz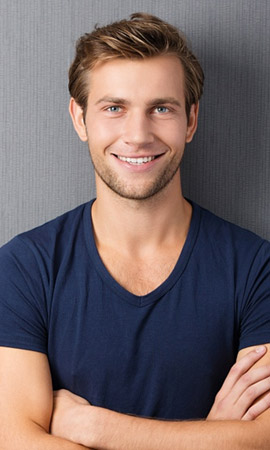 CO-FOUNDER - CEO
Jean Bernier
70+
CONFERENCES AND WORKSHOPS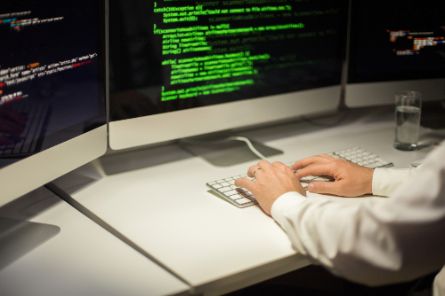 Discipline and
hard work is the key
We continue getting new advances and results in our process to develop quantum algorithms. Today, we have a candidate solutions for different areas.
ARTIFICIAL INTELLIGENCE 45%
Our Phone
+57 310 266 06 27